Locust Lake Village Real Estate - Pocono Lake Homes For Sale in Pocono Lake PA
Locust Lake Village Real Estate and Homes for Sale. Pocono Lake, PA.
Many of our clients describe Locust Lake as the neighborhood with the most "Vacation Like" feel of any in the Poconos. Wooded lots, only one way in (second way in is gated), lots are about 1/2 acre, some roads have not been paved (gravel, but well maintained), 4 lakes, (three with beach and one with snack bar), also a small ski area, small clubhouse, and seasoned professional management with active community owners participating.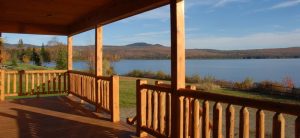 Centrally located and close to skiing, a casino, the Pocono Raceway, many restaurants, motor boating Lake Harmony, a 100 store outlet complex, supermarket, and most major Poconos attractions, Locust Lake has an advantage over others by virtue of its location in the center of the Poconos mountain tourist region.
The Locust Lake community is well managed and centered in the Poconos ski region. Here is a List of Activities Near Locust Lake Village. With so many things to do, your family (and guests) will never be bored.
Homes for sale in Locust Lake Village are close to the average in price and size for the Poconos. Ranging from the low $100s to close to $1MM, many are ranch, chalet or contemporary style. There are homes in the woods, lakefronts, lake view homes. The majority are second homes or investment properties that owners can rent out when not using. Some homes pay for themselves with the rentals and a few are profitable on their own. Most are well kept and there is a range between homes built in the 1970 and newly constructed homes.
Those concerned with security of a second home should rest easily knowing there is only one way in and out with a second exit that is gated. Also, the community employs security and homeowners look out for one another. the community office is immediately inside the gate and easy for visitors to check in.
To view homes in Locust Lake Village in the Poconos you must be accompanied by a real estate agent. Contact USA Realty 570.517.2428 for an appointment to view homes or lots for sale or Fill Out This Form and we will be back to you shortly to arrange a tour of homes.
USA Realty has represented over 75 buyers and sellers of homes for sale in Locust Lake and for 40 years our local agents have been helping families like yours find the right home or investment property in the Poconos Mountains of Northeastern Pennsylvania.
Our agents know the community and we have agents living nearby who visit the community often for clients.
A Pocono Top Community
Locust Lake Village is a vacation / retirement home neighborhood centrally located in the Poconos equidistant between Camelback Skiing / Camelbeach Waterpark and Jack Frost Big Boulder skiing, Lake Harmony, Mt Airy casino, the Crossings Outlet Complex and The Pocono Raceway. The community's location and general wooded, quiet atmosphere with lakes, small ski area, beaches, clubhouse, professional management and security make homes in Locust Lakes desirable. The Locust Lake Homes for Sale you will view on this page are the homes available today, in real time.
If you already know the community you would like to live in and want to see a list of homes available in that community, go to the List of Poconos Communities page and click on your choice. This list includes information on which communities have lakes, beaches, skiing, clubhouse(s), and other amenities.
This is the Official Poconos Real Estate Guide to Locust Lakes. We are Locust Lake Village Specialists and have helped over 75 families find the right home in the community. We have guides to over 50 Poconos communities, but this one is one of our favorites. It is well managed, has a great feel with lots of amenities and is centrally located close to many of our local Pocono activities.
Need an expert to guide you to the right Poconos Real Estate community, town or neighborhood? Call USA Realty 570-517-2428 or and we will send you advice.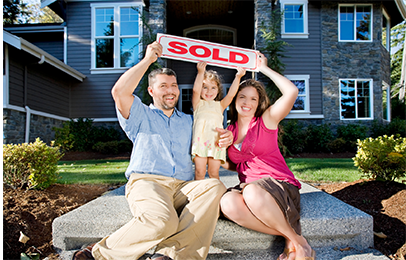 Are you are interested in selling your Locust Lake home? Find out what your home is worth in today's market. We welcome the opportunity to provide you with a free comparative market analysis with no obligations.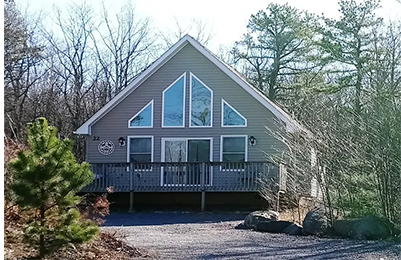 Renting a home for a family vacation in the Pocono Macountains is easy. Click on the link above and select the right home for your family's lifestyle. Make a reservation, get an immediate confirmation and you're done.
USA Realty, The Official Poconos Real Estate Agency