Locust Lake Village Real Estate - Homes For Sale
Locust Lake Village Real Estate and Homes for Sale offers potential buyers located in the beautiful Pocono Lake, PA area the opportunity to purchase a home that truly captures the essence of a vacation lifestyle. With its secluded, wooded lots and secure gated entrance, Locust Lake Village offers the perfect blend of comfort and privacy, making it the perfect place for anyone looking for a serene retreat from the hustle and bustle of daily life.

 Lots are about approximately 1/2 acre in size and wooded, providing ample space and privacy for you and your family to relax and enjoy the natural surroundings. You'll also be pleased to know that some of the roads are well-maintained gravel paths that lend a touch of rustic charm to the community.  Our clients like this "in the woods" feel, yet close to hundreds of things to do in the Poconos Mountain region of northeastern PA.

Locust Lake Village community features four lakes, three of which have beautiful beaches, and one with a fantastic snack bar to keep you refreshed throughout the day. If that's not enough, Locust Lake Village also boasts a small ski area and clubhouse, offering residents access to year-round activities. With seasoned professionals managing the community and committed owners participating in its upkeep, you can be confident that everything at Locust Lake Village is top-notch.
Locust Lake Village in the Poconos is in an unbeatable location. Situated in the center of the Poconos mountain tourist region, it is just a short distance from many of the area's most popular attractions. Whether you're looking to hit the slopes, try your luck at the casino, or explore the great outdoors, Locust Lake is the perfect place to start. And with so many nearby restaurants, shopping centers, and other amenities, you'll never run out of things to do.

But, that's not all that makes Locust Lake such a special community. This area is also known for its well-managed investment properties and high quality of life. Whether you're looking for a cozy ranch, a modern chalet, or a spacious contemporary home, you're sure to find something that suits your needs and budget. And, with so many second homes and investment properties available, you can even turn your new purchase into a source of income.

At USA Realty – Pocono Office, we understand what makes Locust Lake such a great place to live, work, and play. Our experienced agents are always on hand to help you navigate the local housing market and find the perfect property for your needs. So why wait? Contact us today at 570-517-2428 to learn more about homes for sale in Locust Lake and start your next adventure in the Poconos today!
Locust Lake Village is a vacation / retirement home neighborhood centrally located in the Poconos equidistant between Camelback Skiing / Camelbeach Waterpark and Jack Frost Big Boulder skiing, Lake Harmony, Mt Airy casino, the Crossings Outlet Complex and The Pocono Raceway. The community's location and general wooded, quiet atmosphere with lakes, small ski area, beaches, clubhouse, professional management and security make homes in Locust Lakes desirable. The Locust Lake Homes for Sale you will view on this page are the homes available today, in real time.
If you already know the Poconos Mountain community you would like to live in and want to see a list of homes available in that community, go to the List of Poconos Communities page and click on your choice. This list includes information on which communities have lakes, beaches, skiing, clubhouse(s), and other amenities.
This is the Official Poconos Real Estate Guide to Locust Lakes. We are Locust Lake Village Specialists and have helped over 75 families find the right home in the community. We have guides to over 50 Poconos communities, but this one is one of our favorites. It is well managed, has a great feel with lots of amenities and is centrally located close to many of our local Pocono activities.
Need an expert to guide you to the right Poconos Real Estate community, town or neighborhood? Call USA Realty 570-517-2428 or and we will send you advice.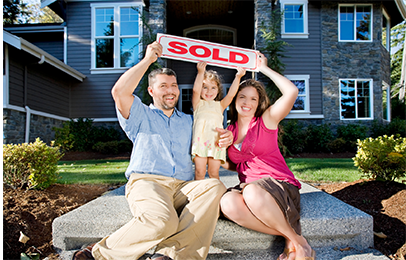 Are you are interested in selling your Locust Lake home? Find out what your home is worth in today's market. We welcome the opportunity to provide you with a free comparative market analysis with no obligations.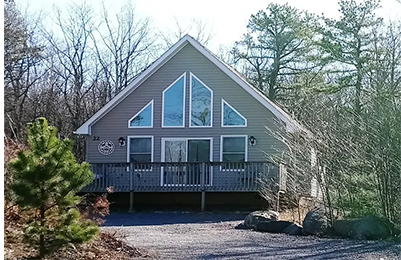 Renting a home for a family vacation in Locust Lake is easy. Click on the link above and select the right home for your family's lifestyle. Make a reservation, get an immediate confirmation and you're done.
USA Realty, The Official Poconos Real Estate Agency